Corporate Social Responsibility (CSR)
Animal Care Trust has received CSR registration as per Companies CSR Policy Amendment Rules 2021. Corporations and businesses are welcome to give back to our community and make a difference in our community animals' lives by supporting our activities.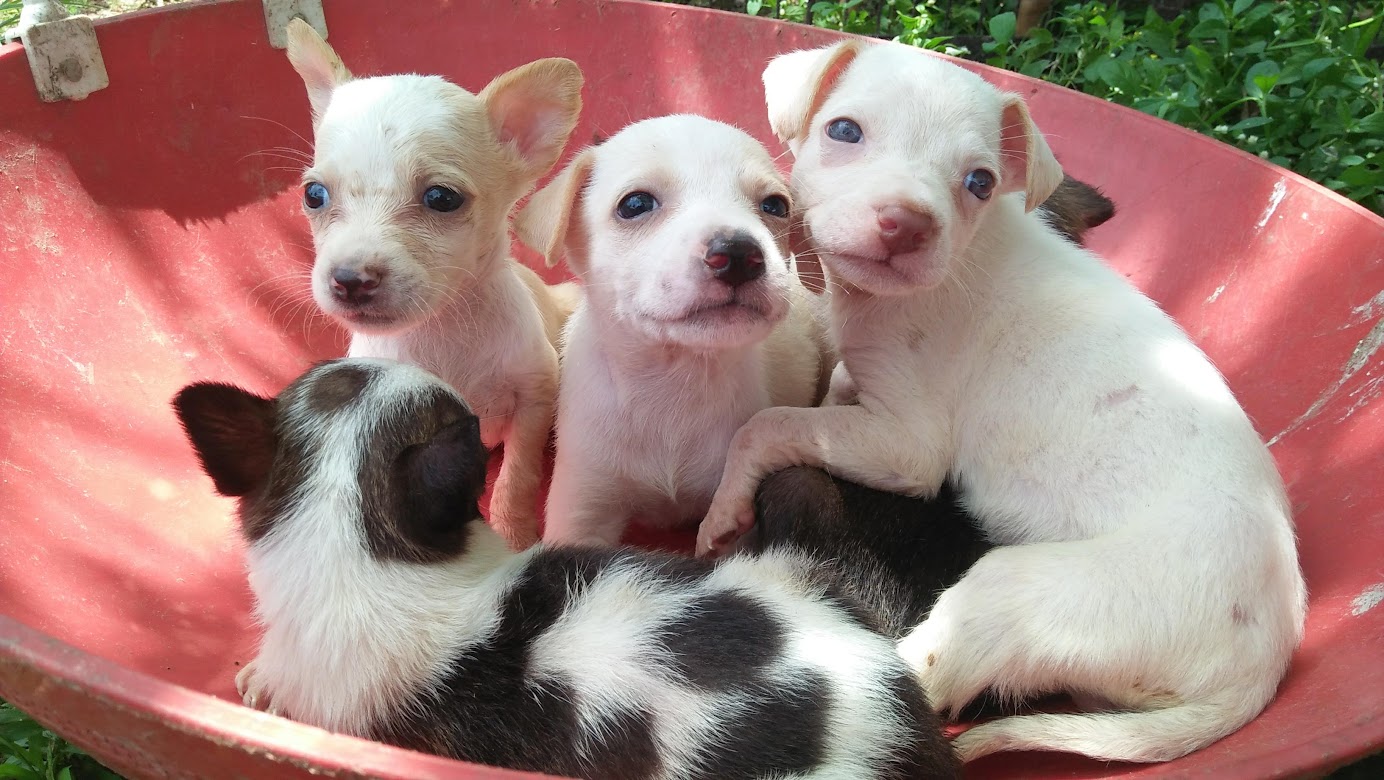 Please contact 98452 55777 to discuss how to get involved.
Donate Now
For 80G exemption, please whatsapp a copy of your PAN Card to 91-9845255777